Fashion tops | Trendysuper
Hello, awesome person! Welcome back to my blog. I am very happy to see your smiling face here again. Let's get into the business, shall we? You already know that I am a HUGE fan of shopping, that is not a surprise. And yesterday I found another great source of cheap clothes for women and I cannot go without giving you the secret. I present to you my friends from Trendysuper, and I have some pics to show you.
I really like this Band Collar Decorative Lace Lace Plain Blouses. It is very elegant and stylish, but you can dress it down pair in it with some jeans and sneakers. I love to mix and match styles like that, it is very eclectic and outspoken.
Most of my clothes are black and I try to avoid buying more black clothes, but sometimes is just inevitable. These Round Neck Backless Plain T-Shirts are absolutely gorgeous! The details on the back are super sexy but you have to wear your hair tied up to show it. They offer them in White too, but I prefer it in Black.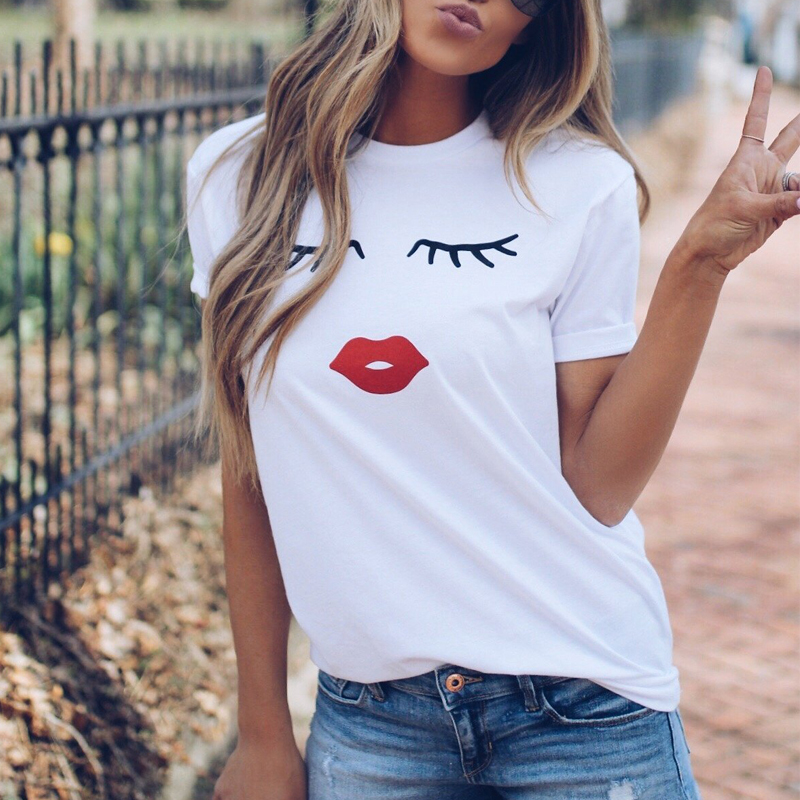 Browsing for more women's fashion tops, I have found these lovely graphic tees. I have something for them, I kind of collect them (and still, I want more). Take these Round Neck Printed T-Shirts as an example: it is so damn cute! Look at those lips and those lashes! The print is of great quality and long lasting.
And last but not least, these Round Neck Heart Printed T-Shirts are in my wishlist because my boyfriend loves baseball and I want to wear it to watch him play. Can you imagine that? It would be so precious!
Did you like these tops? Please, go to Trendysuper and check some more designs. I am sure that you will find what you like. See you next time,
Denise
Twitter